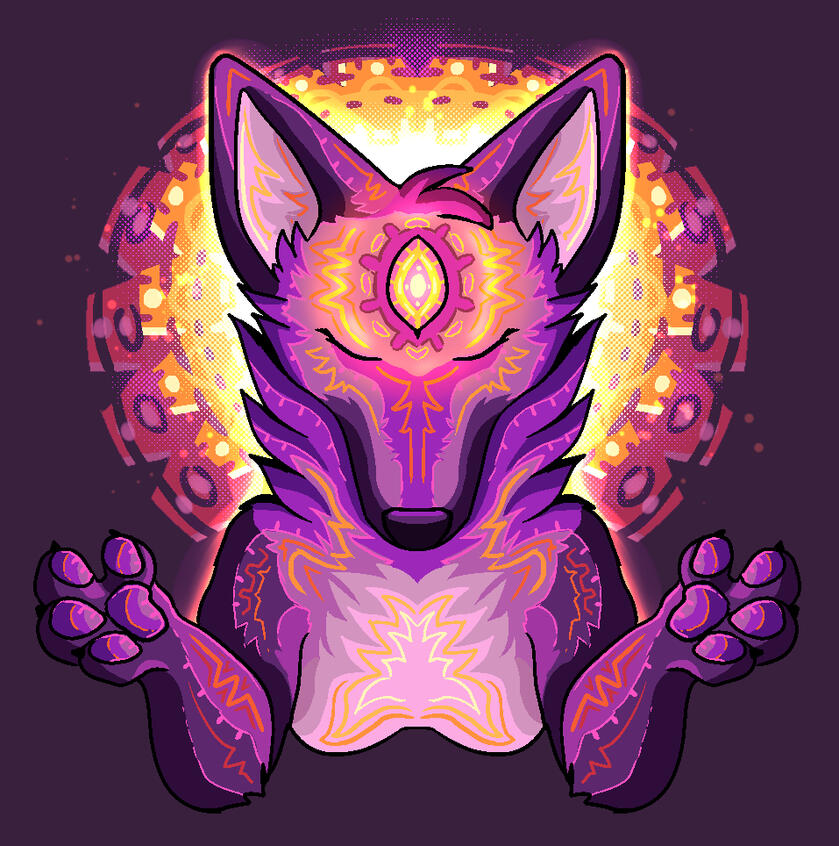 Art by TheRoguez
Commission Options
Commissions are closed except in art streams; if there are openings, patrons get first dibs at a slot!

I require payment first through PayPal, and I may charge an additional 20% for complex characters or scenes.
---
Colored Sketches
Monochrome or colored doodles.
$30 per monochrome character
or
$60 per colored character/
$30 headshot / $45 waist-up
+$10 to complicated clothing

Sketch pages are available and charged per character!
---
Stickers
Bust stickers for Telegram.
$30 per sticker
+$5 for a "YCH" character
+$15 for additional characters
---
Ref Sheets
Same style and prices as colored sketches, see above.
---
Themed Art
Art based off a preexisting theme or template.

$110 for a "demonified" version of your character

$85 for an "mspaint challenge" bust

$130 for a "postcard" of any real/fictional place / +$20 per additional character
---
Scenes
Sketch scenes have simple shading and simple backgrounds, with sketchy lineart.
$150 per sketch scene
+$80 per additional character
$70 headshot / $100 waist-up
Detailed scenes have cleaner lineart, more shading and more detailed backgrounds.
$250 per detailed scene
+$150 per additional character
$150 headshot / $180 waist-up
---
Psychedelics
Colorful drawings based on emotions and artistic freedom.
$200 base
+ $150 per additional character
$90 headshot / $150 waist-up
---
Paintings
Lineless detailed drawings focusing on color and mood.
$550 per character
+ $350 per additional character
$250 headshot / $350 waist-up
---
Badges
Temporarily unavailable
---
Animations
Temporarily Unavailable
The Artist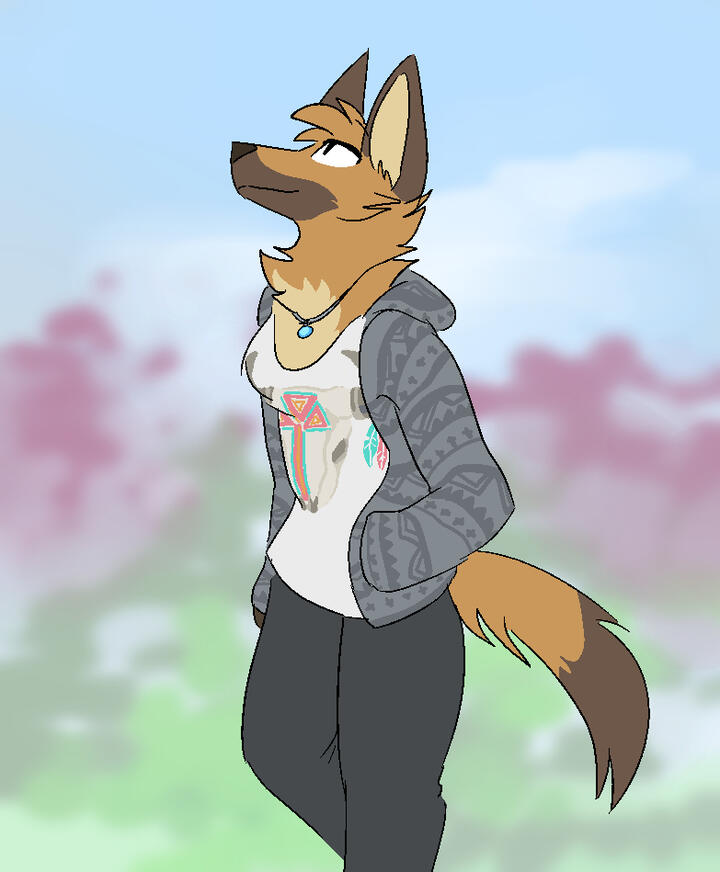 Hello! My name is TheRoguez (or RayJ) and I'm a feral and anthro artist. I primarily work through Patreon and art streams, although I try to take commissions once or twice a month!

I'm an aspiring 3D artist and animator and hope to begin posting my 3D work here as well.

I currently run two Patreons, one for commissions and one for my comic, Focus 26.

Feel free to send me a private message on any of my social media accounts if you have any questions about commissions!

I'm open to freelance work for interesting project or game ideas!
3D Models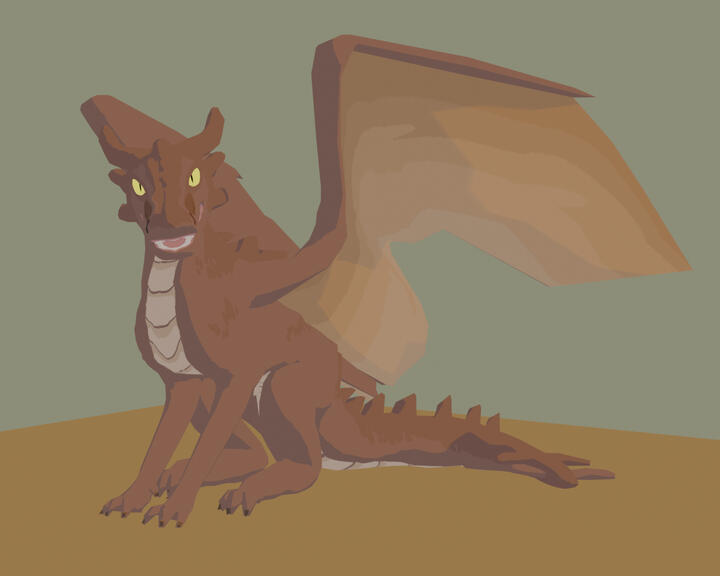 Currently I'm only accepting model commissions for games or animation projects. If you're interested, please drop me a message with your project!
If you're looking for VRChat avatar commissions, please see the @CoyoticTrouble twitter page for information on whether they're open, and for premade avatars.
Terms of Service
When you commission me, you are agreeing to these TOS; if you do not agree, I cannot accept your commission.

I reserve the right to refuse any commission that I am not comfortable with, and I do not have to explain this to the commissioner.

I also reserve the right to use your commission for myself, such as in a portfolio or to sell as a print (although this is rare and will probably be for landscape-heavy art, and I will still notify you).

You reserve the right to a full refund if I haven't started your commission. If I've started working on your commission and you want to cancel, you may request a refund of 50% of the total cost. I can't give refunds for finished pictures.

I reserve the right to change my prices at any time to what I feel is appropriate for my effort. If I give you a quote, it will be valid for 30 days regardless if the prices listed on site have been changed.

When you receive my art, you're allowed to repost it with credit, or display it for personal use or gifts. You're also allowed to have commissioned 3D models printed for yourself. You are not allowed to resell my art in any way!
Art Streams
If you want to commission art from me and my commission form is closed, you can still join me on Twitch streams every Monday and Friday for a chance at a slot! I usually start streams at 6-6:30pm MST / 8pm EST.

http://twitch.tv/theroguez

FAQs:

How do I claim a slot?
-Just type in the stream chat that you want a slot and if there's space I will add you! When it's your turn, I whisper you on Twitch for your information. Slots are paid art only.

What kind of art can I get?
-Anything up to a sketch scene or psychedelic, I can't complete detailed pieces or animations on stream.

What program do you use?
-Clip Studio Paint EX

What do you use to draw?
-Wacom Intuos

What are you using to make your avatar move?
-Facerig
Hire Me
I'm open to work on new and interesting projects beyond commissions! I'm especially interested in working with storyboards, visdev, game modeling and animation. If you have a project you want me to work on, shoot me an email or contact me on any other social media platform and we can discuss it!

You can also view my professional portfolios on Carbonmade and Artstation.